FREE INSPECTION APPOINTMENT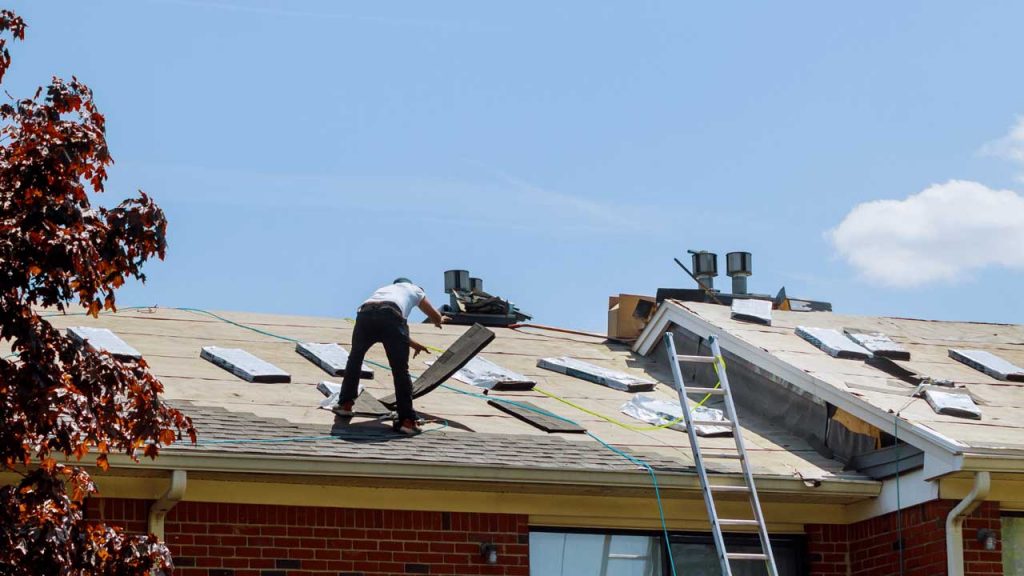 Within an instant, Mother Nature or an act of God can unleash powerful weather patterns that leave behind immense storm damage to your property's roof. While most types of roofs are tailored to weather the harsh elements, during a severe storm, the roof might be damaged by debris, wind, or hail. Identifying roof damage is key to quickly restore your home's safety, privacy, and comfort.
If you suspect your roof has sustained storm damage, it's important to call a professional roofing contractor in Austin as soon as possible for an inspection. The longer you wait to address the issue, the worse it will become. Small problems will turn into bigger ones, and eventually, you'll be dealing with a full-blown roof replacement.
The team at Havard Roofing can help with inspection, repair, or even replacement. After the weather clears, our crew inspects every square inch of the roof for signs of failure and damage.
We check for missing or blown-off shingles. Our team pays special attention to the metal flashing in valleys or around chimneys. We look for missing or peeling flashing. Additionally, we check the exhaust piping, all vents, or other protrusions for any obvious damage.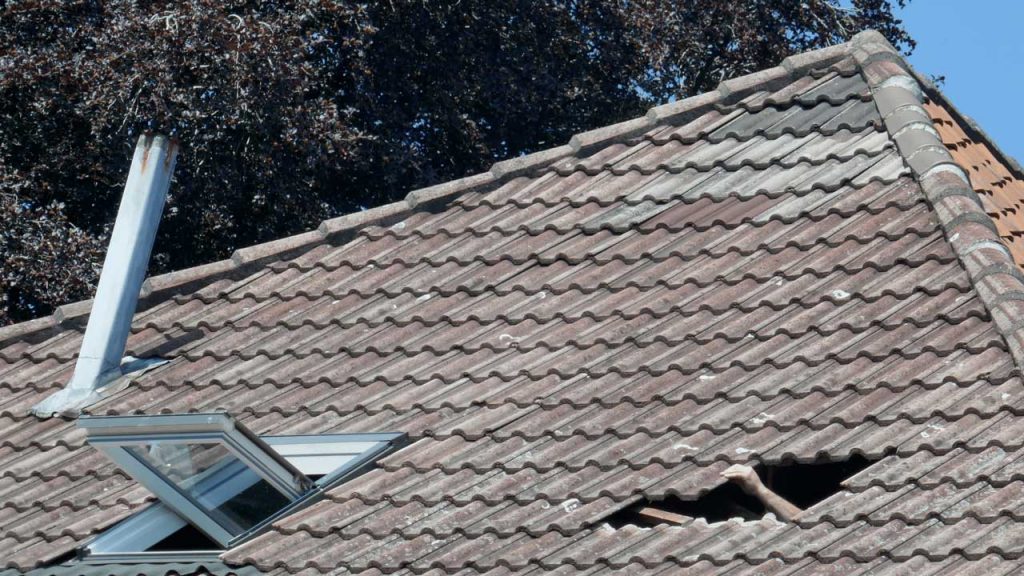 Some of the other signs of a roof suffering from storm damage include:
After the inspection, our roofing professionals will provide you with a detailed report of their findings and a tailored solution to get your roof back into top shape.
If we find any damage, our team will work with you to determine the best course of action. In some cases, a repair will suffice while others may require a full replacement. We'll go over all your options with you so you can make an informed decision about what's best for your home.
Once you've decided on a plan of action, our team will get to work quickly and efficiently to restore your roof. We understand the importance of protecting your home and will work quickly to minimize the damage and get your life back to normal.
We're experts in repairing storm damage to all types of roofs and can have your home's roof looking like new again in no time.
Our team will assess the roof repair or replacement cost and provide complimentary project quotes that you need to give to your insurance claims adjuster at your appointment. Upon request, we can assist with the insurance claim process to help make it as smooth and stress-free as possible.

"Justin and his crew did a great job on the roof repair for our house and shed. Hard working, efficient, and paid attention to details. I also really appreciated them really taking the time to make sure they had every little thing picked up after the job was done. I saw them triple check areas for nails."
"Highly recommend Justin and his team. Great communication and worked with us to get the job done with a tight timeline quickly and professionally. Could not be happier with our new roof and the whole process was smooth and hassle free. Great local company!"
"Justin came out to assess in a timely manner and went above an beyond to get the job done. The quality of his work and his professionalism just can't be beat. I highly recommend Havard Roofing and Construction. I couldn't be happier with the outcome of our new roof. Top notch service for sure!"
"Eric and his crew did an excellent job installing our new roof today. Strongly recommend giving Eric a call for all of your roofing needs."
"Eric and his team put a new roof on our home a couple of months prior to the catastrophic Salado hail storm. After the storm, no damage at all. Great company!!"