FREE INSPECTION APPOINTMENT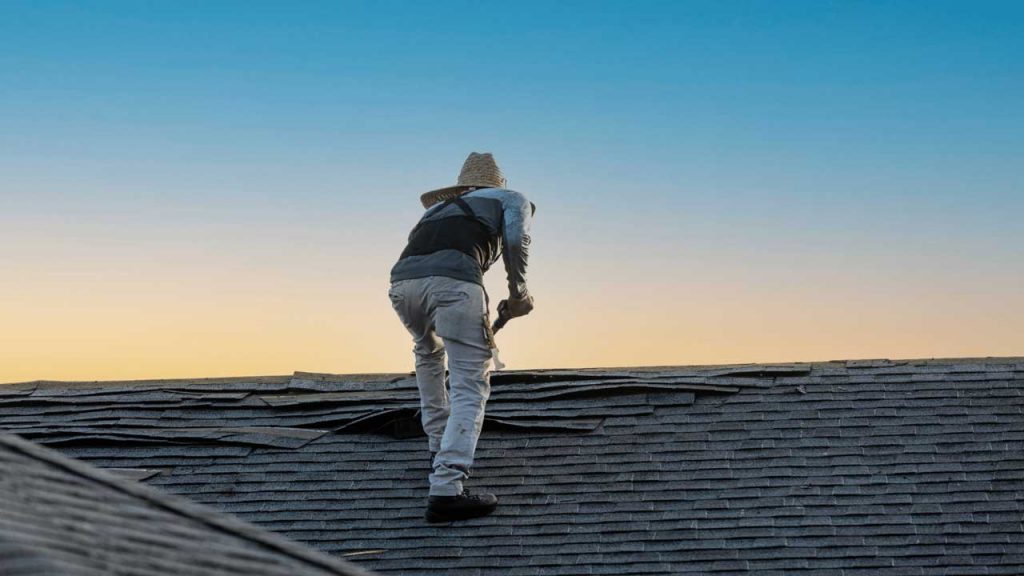 Top-quality shingle roofing is effective at improving the value, style, and durability of your home or commercial space. As one of the most popular roofing options for both new construction and roof replacement projects, shingles come in a wide variety of colors, styles, and materials to suit any budget or aesthetic. But like all roofing systems, shingle roofs are susceptible to damage from severe weather, aging, and regular wear and tear. When it's time for roof shingles repair, for your home in Austin, TX, the expert team at Havard Roofing is here to help.
Havard Roofing is your go-to source for top-quality shingle roof repair, replacement, and installation services in Austin and the surrounding areas. On top of our roof shingle repair cost being affordable, our team of experienced roofing professionals has the skills and knowledge necessary to handle any size or type of shingle roofing project.
We're dedicated to providing our clients with the highest quality roofing materials and workmanship possible, and we're proud to offer a 100% satisfaction guarantee on all of our shingle roofing services.
Whether you need minor repairs or a complete roof replacement, we'll work with you to find the best solution for your needs and budget. Let us carry out a well-planned, professionally done shingle roof repair to restore your roofing system's integrity and re-establish its strength and ability to protect what's most important to you – your home.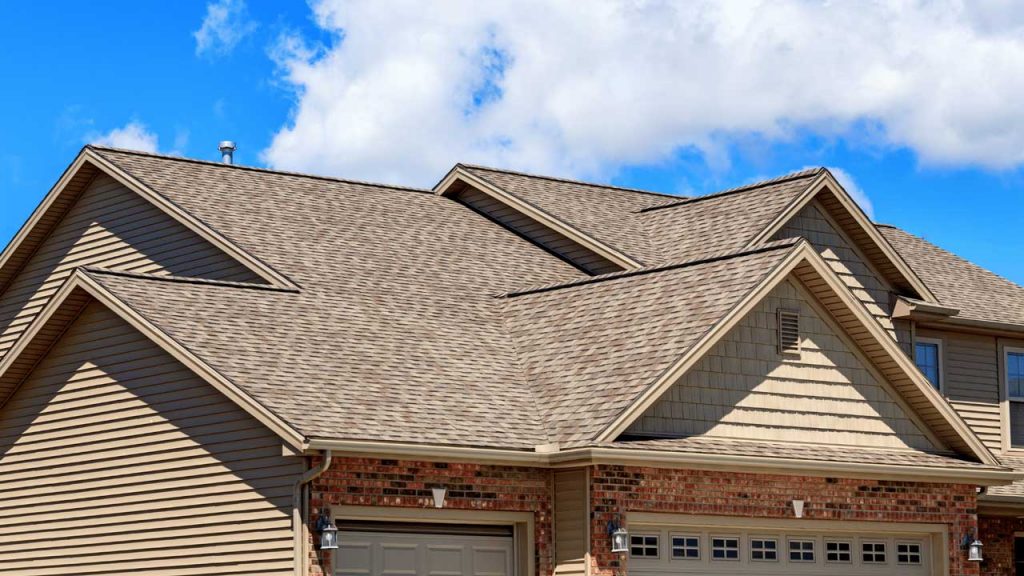 When it comes to shingle roof repair coatings, we provide nothing short of the best. Our unique and top-quality breathable shingle roof coating allows moisture vapor to effortlessly pass through the coating while at the same time remaining impervious to water penetration. This important feature, unlike most of the other elastomeric products, does not allow the trapping of moisture that causes damage to your roof boards and beams.
Most of the time, there are plenty of signs that point to your shingle roof being bad without the need to go to the rooftop. Knowing these signs is paramount as they're a cue that you need to contact us right away for repair.
Primarily, you'd want to be on the lookout for stains along with the attics and/or ceilings that point to a leak on your roof. While newer stains tend to be softer to the touch, older ones are firmer as they've existed for longer.
Another sign that your shingle roof needs repair is if you can see sun rays through. This piercing of sunlight is a result of the roof deteriorating and weakening over time. If left unchecked, it'll only get worse and might even lead to your roof collapsing in on itself.
You should also be wary of any dents, depressions, or cracks that you might see on the shingles themselves as these are all indicative of a problem. Dents might not seem like a big deal but they can cause the sealant to come off, making your roof more susceptible to leaks.
Finally, increased energy bills are another indication that your shingle roofing might be in bad shape.
If you find yourself using more energy to heat or cool your home than usual, it could be because your roof is no longer as good at insulating your home as it used to be.

"Justin and his crew did a great job on the roof repair for our house and shed. Hard working, efficient, and paid attention to details. I also really appreciated them really taking the time to make sure they had every little thing picked up after the job was done. I saw them triple check areas for nails."
"Highly recommend Justin and his team. Great communication and worked with us to get the job done with a tight timeline quickly and professionally. Could not be happier with our new roof and the whole process was smooth and hassle free. Great local company!"
"Justin came out to assess in a timely manner and went above an beyond to get the job done. The quality of his work and his professionalism just can't be beat. I highly recommend Havard Roofing and Construction. I couldn't be happier with the outcome of our new roof. Top notch service for sure!"
"Eric and his crew did an excellent job installing our new roof today. Strongly recommend giving Eric a call for all of your roofing needs."
"Eric and his team put a new roof on our home a couple of months prior to the catastrophic Salado hail storm. After the storm, no damage at all. Great company!!"