#1 Top Rated Roofing Contractor in Austin TX and the surrounding areas
Looking for an expert roofing contractor in Austin? Contact us for a free estimate today!
Please fill out the form below & one of our team members will get in touch regarding your project
We Provide Quality Services
Havard Roofing is one of the leaders in roofing in Austin, Georgetown, and Round Rock, TX. Small enough to care and large enough to accommodate, we meet the roofing needs of residents in a professional way.
We desire to build a tradition of trust and a reputation for top-quality workmanship.
You can count on our roofers in Austin to get the job right, right from the word go. We are your ideal Austin roofer for shingle roofing, metal roofing, roof replacement, roof repair, storm damage repair, and new construction.
Our Work & reviews In Your Neighborhood
WE ARE THE ONE OF THE TOP ROOFING COMPANIES IN AUSTIN CITY
As an Austin resident, we understand that you've worked hard to place a roof over your house and that's why it is important that the roof needs the best installation and receives the top maintenance and care available. Our Austin roofers can help with that!
Boasting decades of experience in the roofing industry, you can count on our roofing team to deliver a roofing system that's warrantied for many years to come.
By partnering with us, you enjoy remarkable results from roofing professionals who are committed to offering high-level performance with warranties to back it up.
We work extra hard to set ourselves from other roofing contractors in Austin, TX. So how do we do that?
It's quite simple, really.
We take the time to listen to our customers and understand their roofing needs. No project is too big or too small for our roofing company in Texas.
We use only the best roofing materials from top companies such as GAF, Owens Corning, Johns Manville and Carlisle SynTec among other top brands.
WHY CHOOSE HAVARD ROOFING & CONSTRUCTION
It is our roofing philosophy to treat every roofing project, whether big or small with the same importance. We know that your roof is a significant investment, and we are committed to providing you with quality roofing materials & services at an affordable price.
Our roofers in Austin, TX offer unmatched customer service and are always available to answer any questions you may have about your roof.
We're proud of our work and stand behind it. Our goal is to make sure you're a satisfied customer who will recommend us to others.
We maintain open lines of communication with our crew at all times. The extensively trained roofing professionals can virtually take care of any need you might have for your home.
From ice storms, heavy rains, and snow, to scorching hot and strong winds, to sunny days, any of these can take a toll on your roof. But you don't have to wait for bad weather to give us a call.
If you think your roof might have some damage or need repair or even replacement, our Austin roofers can come out and take a look. We will provide you with a free roofing estimate.
Our roofers are manufacturer-certified installers, which means they have been factory-trained to install roofing systems according to the highest standards in the industry.
Their training is continuous to ensure that they are up-to-date with the latest roofing techniques.
This guarantees you a top-quality roof that's installed correctly and will perform well for many years.
Lastly, we are fully licensed and insured for your protection.
Our team offers best-in-class roofing products to make sure your family or company remains safe, dry, and sheltered, regardless of the weather.
Some of the roofing products and services we offer include;
We understand that roofing can be a stressful experience which is why we work hard to make the roofing process as smooth and stress-free as possible for our customers.
You can count on us to keep you informed throughout the roofing process and to answer any questions you may have.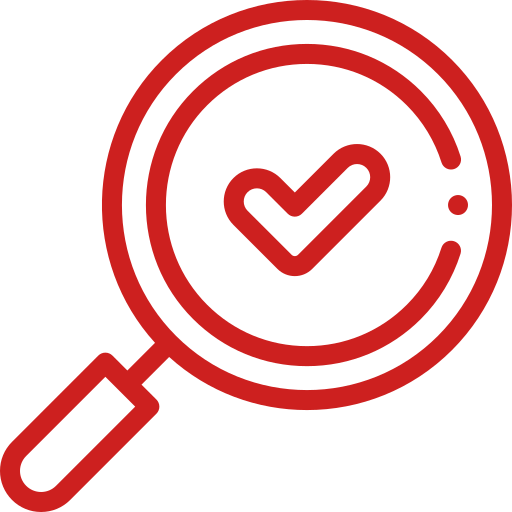 INSPECTION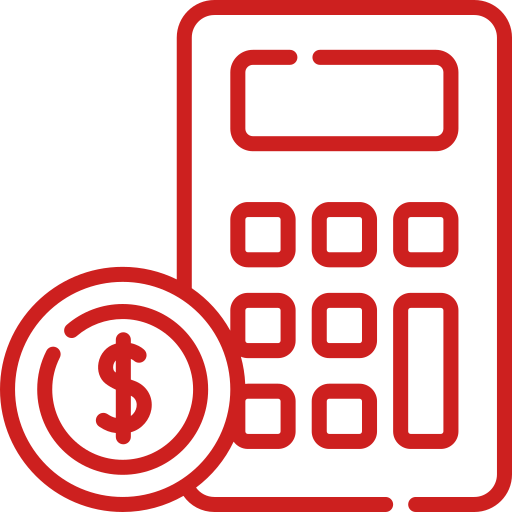 ESTIMATE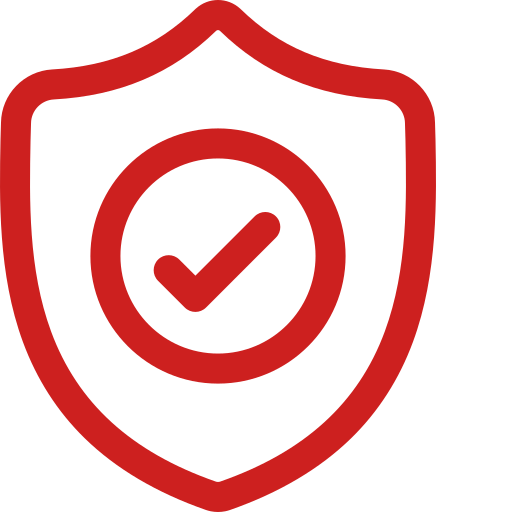 INSURANCE CLAIM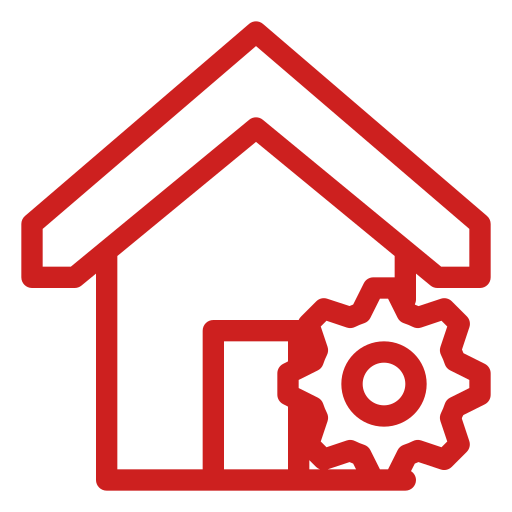 BUILD

"Justin and his crew did a great job on the roof repair for our house and shed. Hard working, efficient, and paid attention to details. I also really appreciated them really taking the time to make sure they had every little thing picked up after the job was done. I saw them triple check areas for nails."
"Highly recommend Justin and his team. Great communication and worked with us to get the job done with a tight timeline quickly and professionally. Could not be happier with our new roof and the whole process was smooth and hassle free. Great local company!"
"Justin came out to assess in a timely manner and went above an beyond to get the job done. The quality of his work and his professionalism just can't be beat. I highly recommend Havard Roofing and Construction. I couldn't be happier with the outcome of our new roof. Top notch service for sure!"
"Eric and his crew did an excellent job installing our new roof today. Strongly recommend giving Eric a call for all of your roofing needs."
"Eric and his team put a new roof on our home a couple of months prior to the catastrophic Salado hail storm. After the storm, no damage at all. Great company!!"
PROUDLY SERVING AUSTIN, GEORGE TOWN & ROUND ROCK